Commercial Roofing Newport News
When you choose Quality Built Exteriors as your commercial roofing contractor, you work with a Class A licensed, local, family-owned business that makes your business remodeling a priority.
Established in 2005, we offer turn-key, professional installation. South Hampton Roads and Virginia Peninsula business owners rely on us for superior service and fair, honest pricing.
Our Commercial Contractor Services
We're commercial siding specialists!
Vinyl siding offers the look of real wood without all the upkeep. Covering the exterior of your business or apartment complex with a premium vinyl siding can reduce yearly maintenance and energy bills. Tidewater Virginia businesses frequently find vinyl siding to be the ideal choice for their climate.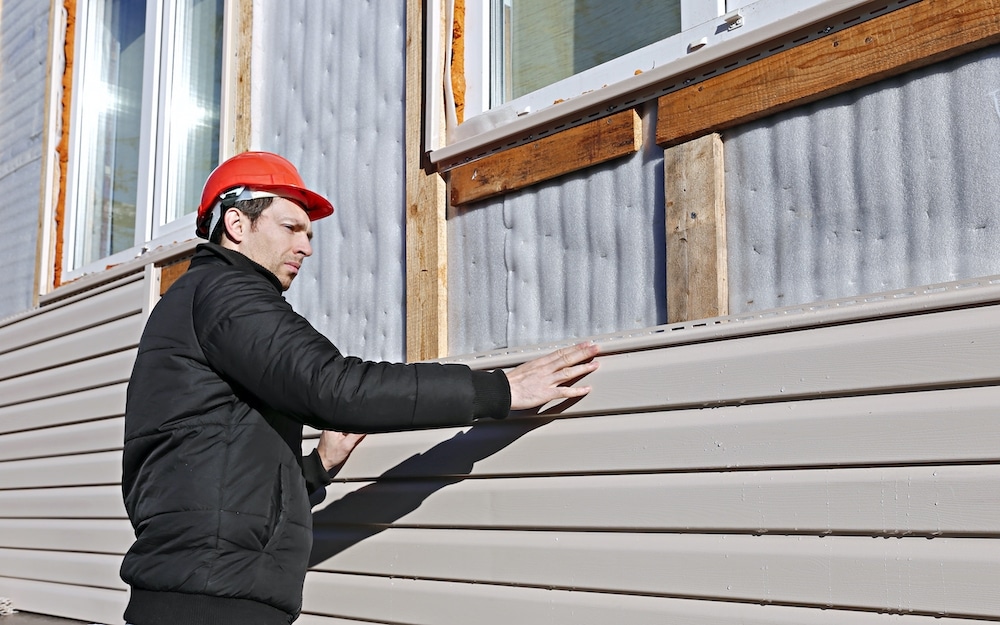 Made to look like real wood
Choosing commercial vinyl siding also frees you from the costs associated with repainting and wood repair, since vinyl will never rot or flake and is impervious to insects.
Offering a variety of colors & styles
Straight & dutchlap are the most popular styles, in 4.5" to 5" laps.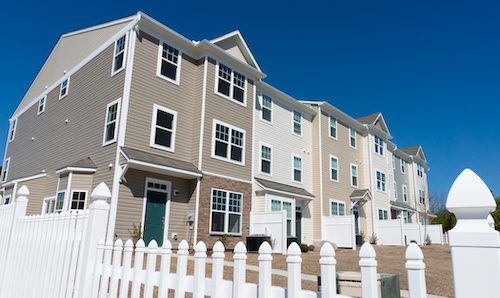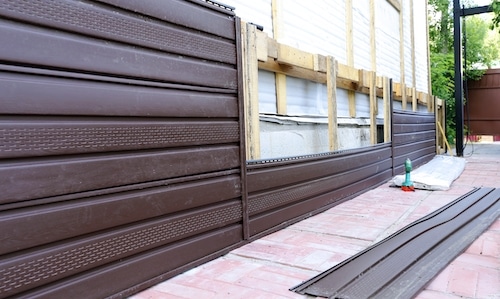 Commercial Window Replacement
We're commercial window specialists!
Our energy-efficient windows and glass doors will transform your apartment complex or business, both visually and economically. Dual-paned windows with Low E glass and argon gas fill, plus weather seals placed at key points to reduce air flow.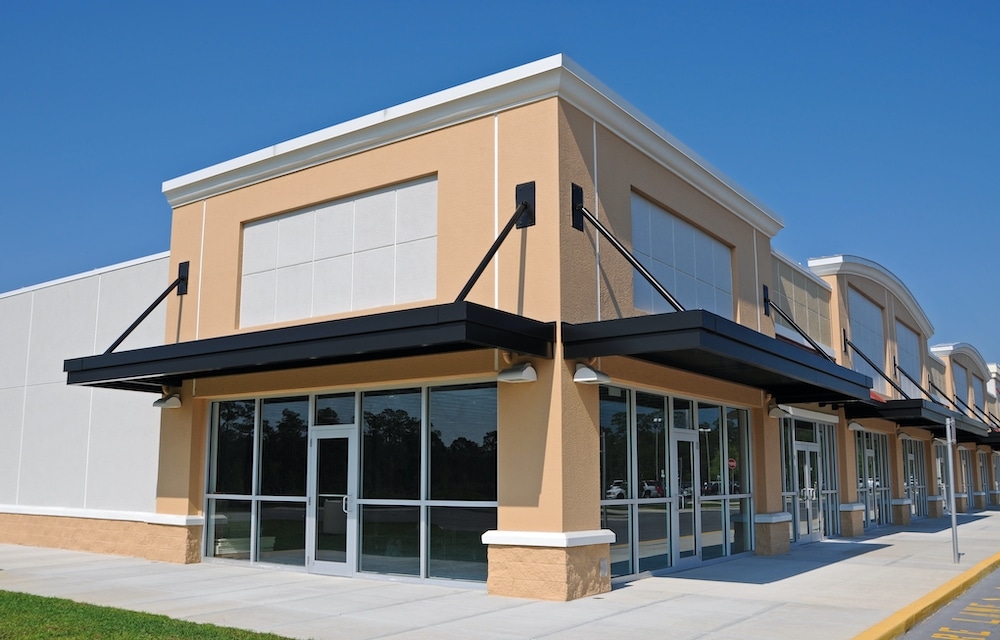 Explore our many window options:
Whether you are just in need of upgraded windows, or you're looking for premium window replacemnets, Quality Built Exteriors can help! Commercial business from Chesapeake, Virginia Beach & all over Hampton Roads come to Quality Built Exteriors for window instalaltion services. Call to speak with our window installers today!
Commercial Fence Installation
Your Reliable Fence Installation Company
If you're looking for a commercial fencing company in Hampton Roads or the Virginia Peninsula, Quality Built Exteriors has the experience and selection to build a strong and attractive new fence for your business, apartment complex, warehouse, daycare center and more. For custom commercial fence installation, our expert builders have you covered.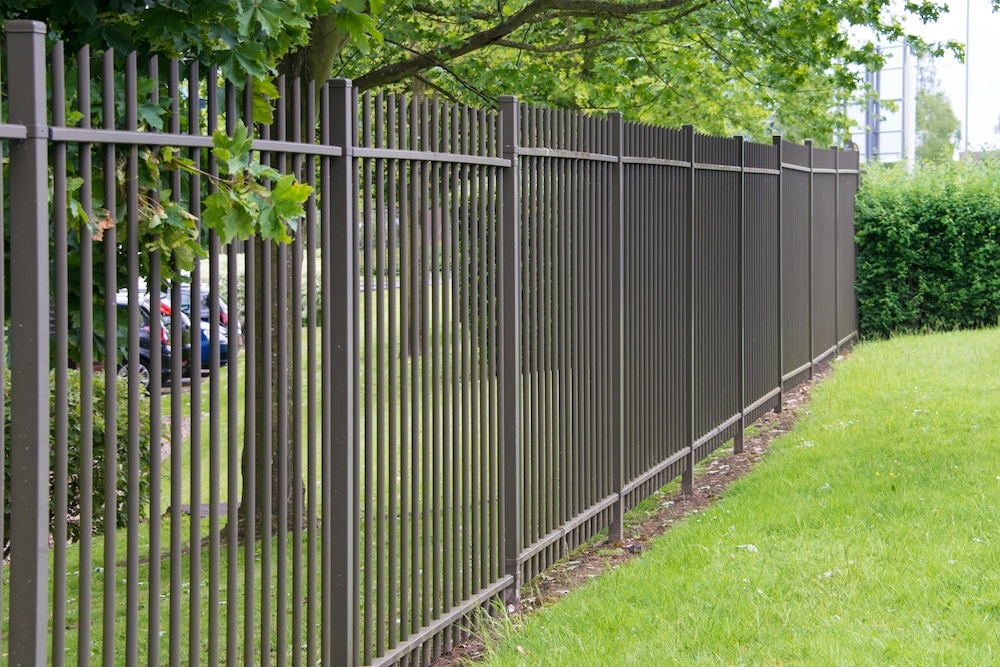 Aluminum Commercial Fences
Chain-Link Commercial Fences