10 Ways to Prep Your Home for Hurricanes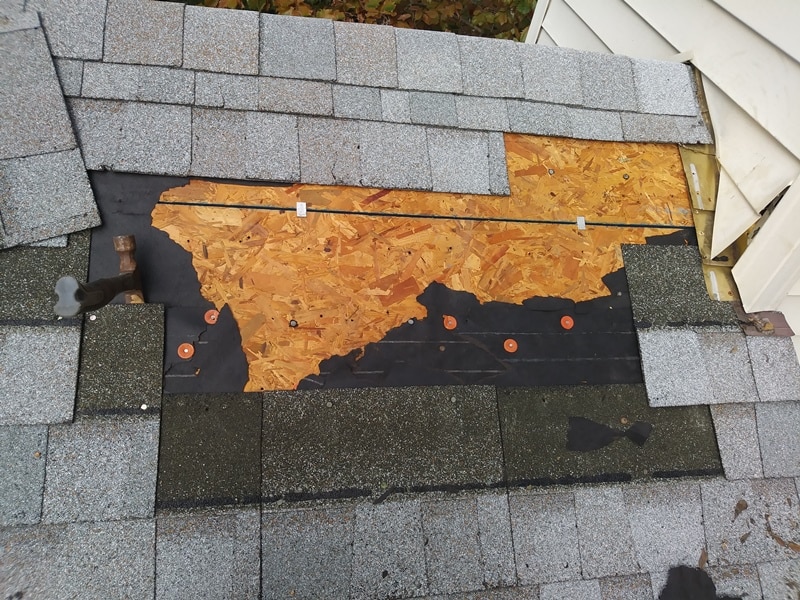 You know what they say about an ounce of prevention. And yet, Quality Built Exteriors gets far more calls after a hurricane than before. Instead of spending big bucks to repair storm damage, spend some time on weather-proofing your home. Here are 10 preventative steps—many of them free—to protect your home.
Trim or remove damaged trees and limbs to keep you and your property safe.
Secure loose gutters and downspouts, and clear any clogged areas or debris, to prevent water damage. If you don't have the time or ability, call in Quality Built's gutter experts!
Get a certified company to hurricane-proof your roof. Schedule one of Quality Built's 17-point roof inspections, which includes maintenance and sealing. This inspection will also find vulnerable areas and recommend any necessary roof leak repairs.
Check for wear in weather stripping around your windows and entry doors, including the garage doors, and replace any pieces with gaps or tears. If your budget allows, now is also an ideal time to upgrade to weather-sealed replacement windows.
Purchase a portable generator or install a generator for use during power outages.
Hire a siding company to repair and replace any damaged/loose pieces. A small siding repair now is better than a big repair after the storm!
Bring in lighter-weight outdoor items, such as trash cans, patio furniture, plants and toys. Secure other objects that could be picked up by the wind.
Secure heavy-duty items like boats or motorcycles. If your boat will stay in the water, tie it down securely and remove the motor and any small objects.
Unplug appliances and turn off electricity and the main water valve.
Inventory household items, and photograph or videotape them for further documentation. Keep this information and insurance policies in a safe place.
If do you wind up with storm damage, be sure to call Quality Built right away! Even if they can't get your repair done immediately, they can install an emergency tarp until repairs can be completed.