10 Quick Additions to Boost Your Curb Appeal
There's nothing like pulling into your driveway and feeling pleased and proud to call that place your home. Your guests and neighbors also enjoy admiring a house with killer curb appeal.
Of course, sometimes we need to invest in major exterior projects like window replacements, new roofs and fence installations—which are functional changes at the core. But there are plenty of just-for-looks home improvements that take little money, little time, or both! Many are also DIY opportunities, for those who like to be hands-on with their house. I've compiled some of my favorite enhancements for curb appeal mini-makeovers (I left out repainting and landscaping, which are fairly obvious!).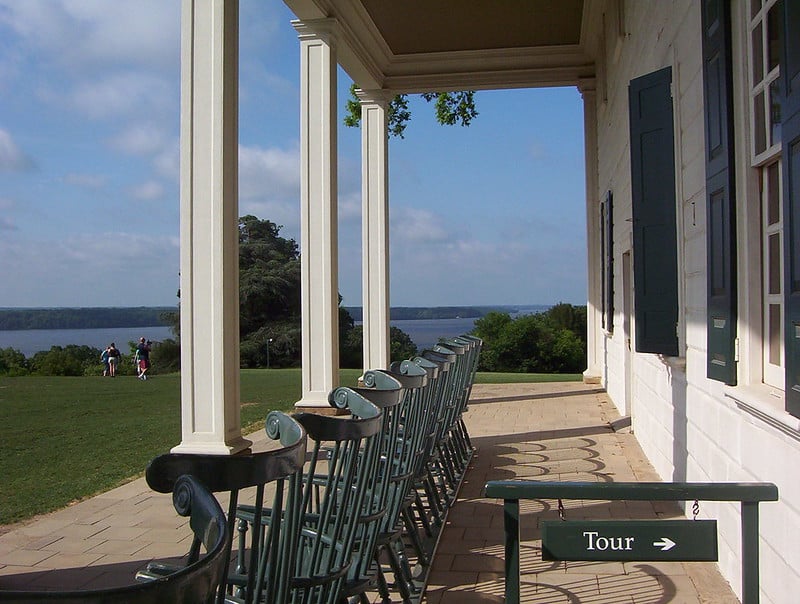 1. Dress up your porch columns
Take inspiration from one of Virginia's most famous homes, Mt. Vernon (above!). You can achieve this same look over basic builder-grade 4×4′ columns. Just get your tools (or a handyman) and add corner molding to each corner, and finish with wood trim around the top and bottom. We did exactly this on the back porch of our previous home. Of course, if you want to spend a bit more and avoid the wear of wood, Quality Built Exteriors installs a variety of vinyl porch columns.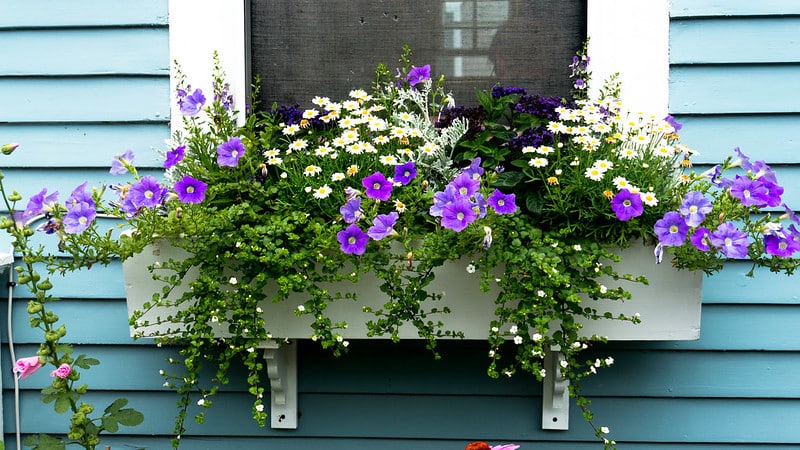 2. Install Window Boxes
I've been dying to do this for years because I'm in love with window boxes. Unfortunately it would be overkill on my current house, which already has a balustrade below the large center window. But I often pass by homes that would look fantastic with this addition. Window boxes are especially useful if you have an older house with too-short windows—they fill in the space and balance out the design. Wooden ones can be store-bought or professionally made (Quality Built Exteriors has constructed them many times). On some houses, you can also hang oversize iron window boxes, which give the appearance a tiny balcony. It adds Old World elegance, especially on stucco or painted-brick homes.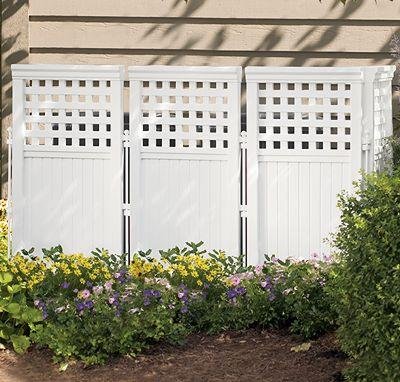 3. Conceal Unsightly Necessities
Are your garbage cans visible from the street? How about your HVAC unit? To me, these visual distractions are like a pimple on the face of your house… and when I have a pimple, I use concealer! You can find ready-made panels and structures to hide them (like above), build your own, or call Quality Built Exteriors to create a custom cover. My step-dad built a nice box to cover our well pump and painted it to match our siding, so I usually forget it's there!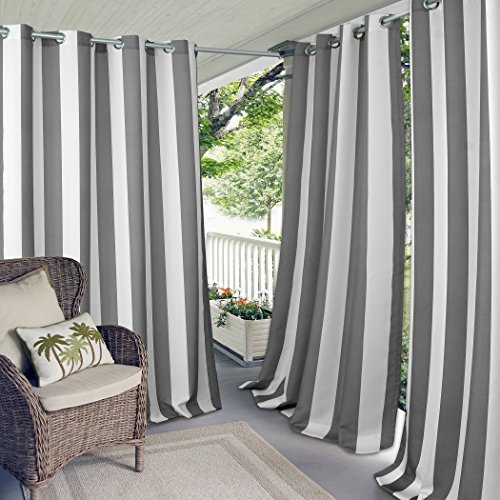 4. String Curtains Outside
We live in the South, y'all! Porches were made for sittin', and nothing has more old Southern charm than yards of fabric billowing from veranda. You can simply hang them at the porch corners for texture and drama, or install rods around the entire perimeter so you can actually draw the curtains around to close in the space on a cool evening.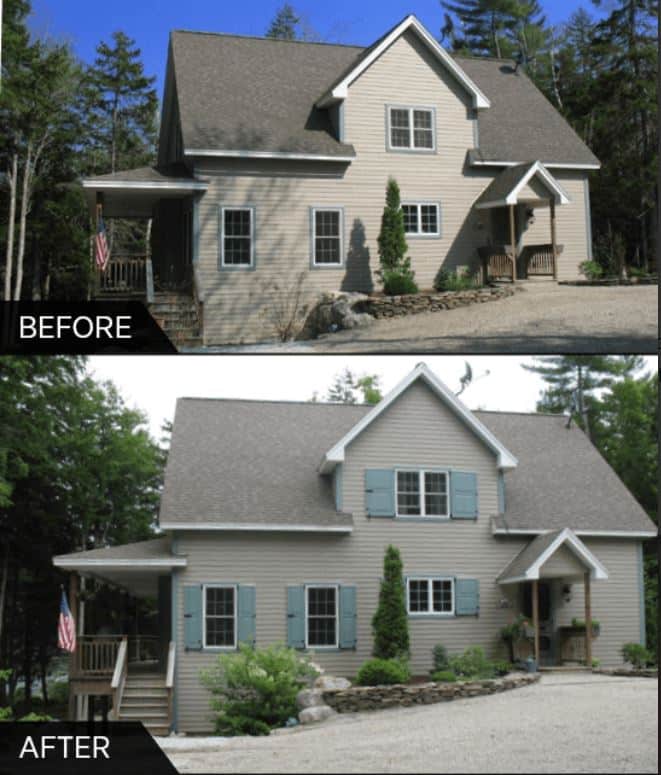 5. Hang Shutters
To me, most houses look naked without shutters! There are exceptions of course, but the difference they make is enormous. Above is a great before-after from Timberlane Shutters. Our house has 11 front windows, but we found a great deal on vinyl shutters and spent well under $1,000 for them. Granted, real wood shutters will cost more, but you can make them yourself… board-and-batten shutters are especially easy to DIY. Also, depending on the style of your home, you might need only one set of shutters (such as if you have one large window and a couple of close-set small ones). They're pretty easy to install, but you could always call a contractor if you don't want the trouble!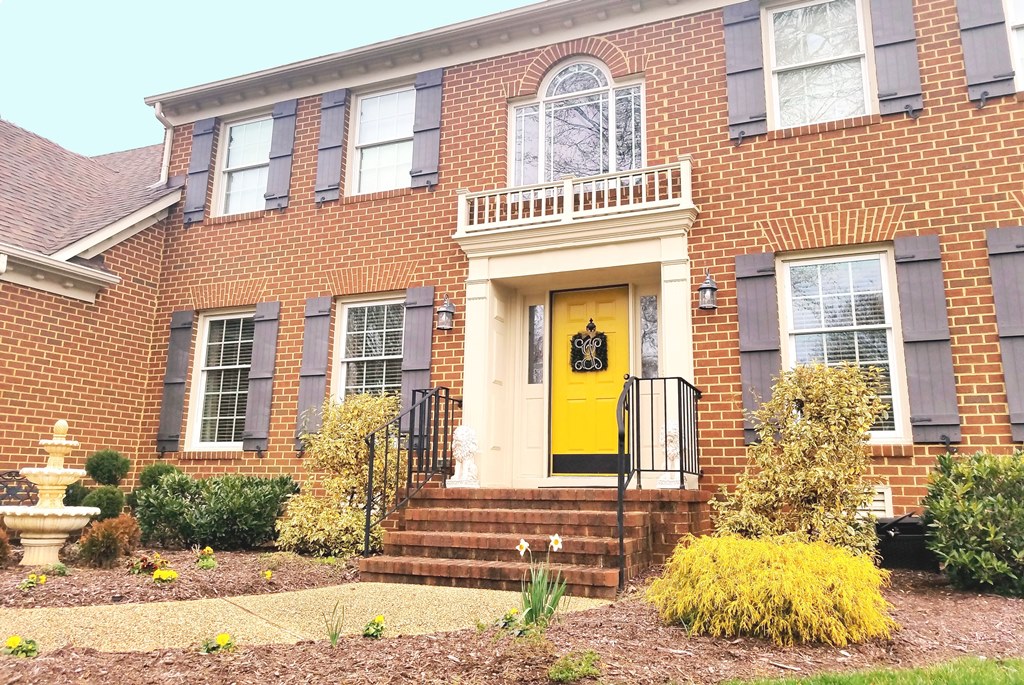 6. Dress Up Existing Shutters
You can make your decorative shutters look like functional ones with the simple addition of faux hinges and S hooks (my own house shown above). This high-end look creates visual interest and historic charm. You can spring for real iron ones, or save money and maintenance by purchasing realistic vinyl ones. Here's where I got mine!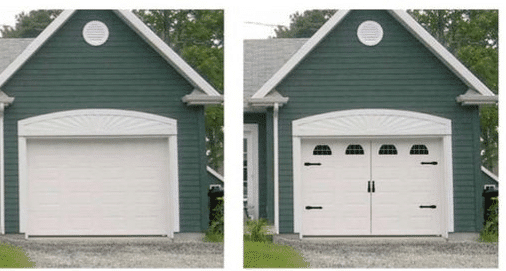 7. Create a (Fake) Carriage Door
Give your home a classic historic look by creating carriage-style doors—especially if you have a front-facing garage or one that extends out beyond the front door! I did this to my door a few years ago and love the result! Basically you just add special hardware to your garage door and make it look similar to a high-end garage door. A single set is usually under $30 at your local home improvement store or Amazon, and there are even magnetic sets you can stick on without having to mess with tools or the concern of making holes in your door. There are also ways to fake a set of windows along the top, whether using paint or purchasing decals.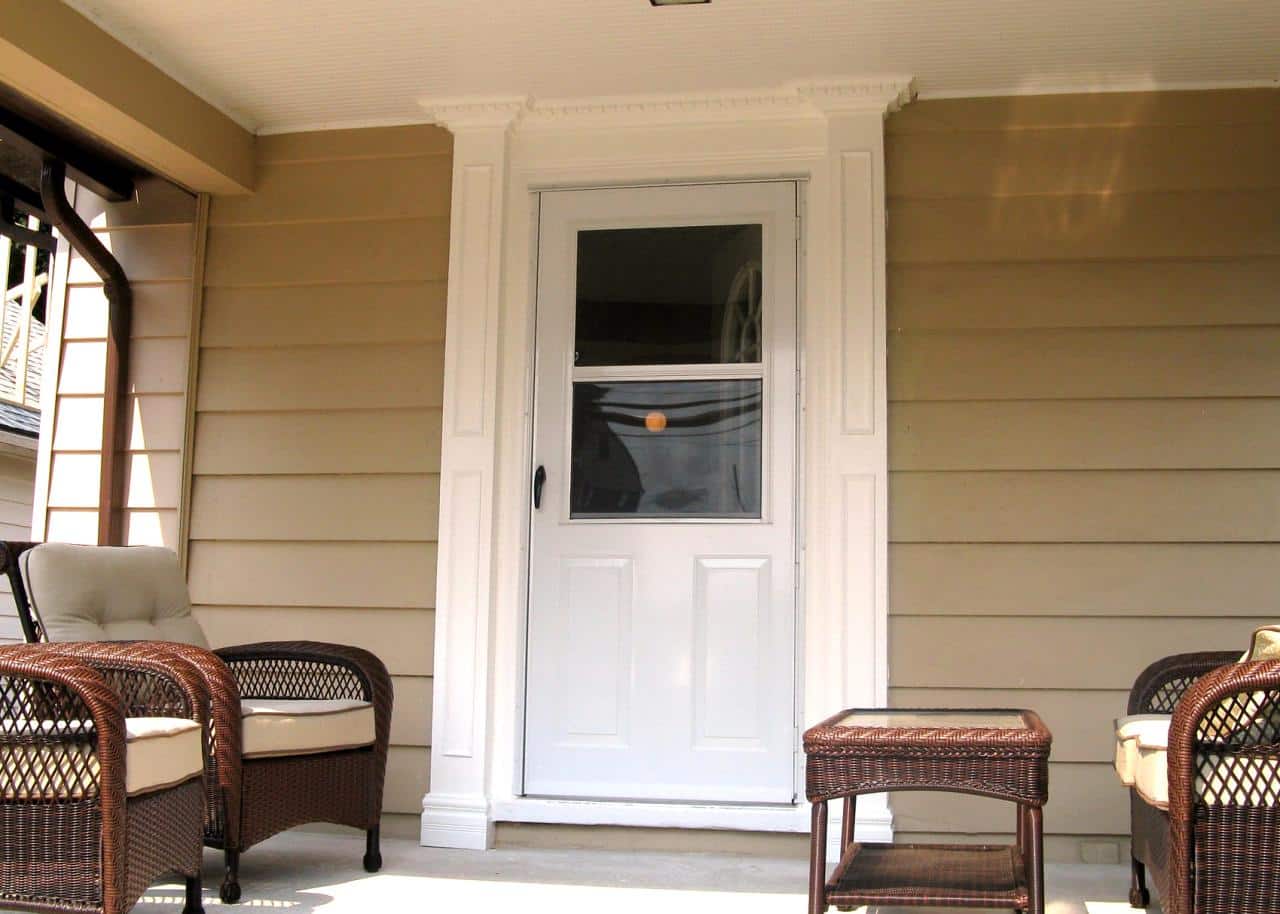 8. Frame your Front Door
As I always remind readers, your front door is the focal point of your house. You can make it look more dramatic by enlarging it—not the door itself, but the door area. Surrounding your door in decorative trim will make it more inviting and help it pop against your house. If you have the most basic woodworking skills, this is a simple DIY, but if not, call Quality Built Exteriors to frame out your doorway! It's much cheaper than a new front door(though that would be an excellent improvement as well).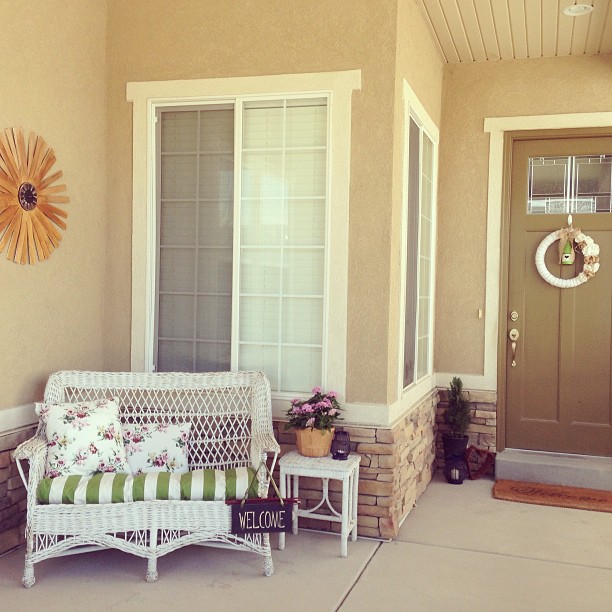 9. Hang Art Outside
Everyone hangs art inside the house, but many seem shy to hang anything on their exterior walls. If you're worried about damage, there are special siding hangers and brick clips you can insert without having to drill holes. Many front porches have long blank areas that are just screaming for a bit of life! Use the space to show off your personal style and welcome visitors, such as with the sunburst clock in the photo above.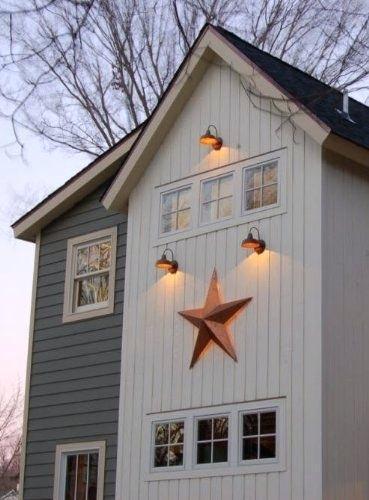 10. Bring Dead Space to Life
Have you heard of "negative space"? In art, it's the space around and between the subjects/objects. Good design avoids having a lot of negative space in the middle of your creation. But far too many architects design houses with a big blank spot as its centerpiece, or awkward gaps between windows. So why not dedicate that space to something attractive and create a more cohesive flow to your housefront? Barn stars are a sweet, easy addition. I put one under the gable on our backyard shed! There are also little architectural features you can add or get a contractor to install in no time, such as arched pediments and faux gable vents. You can even add an artificial window by fitting a mirror into a round gable vent and hanging it in an empty space.