Yes, Virginia, You Can Replace Your Roof in Winter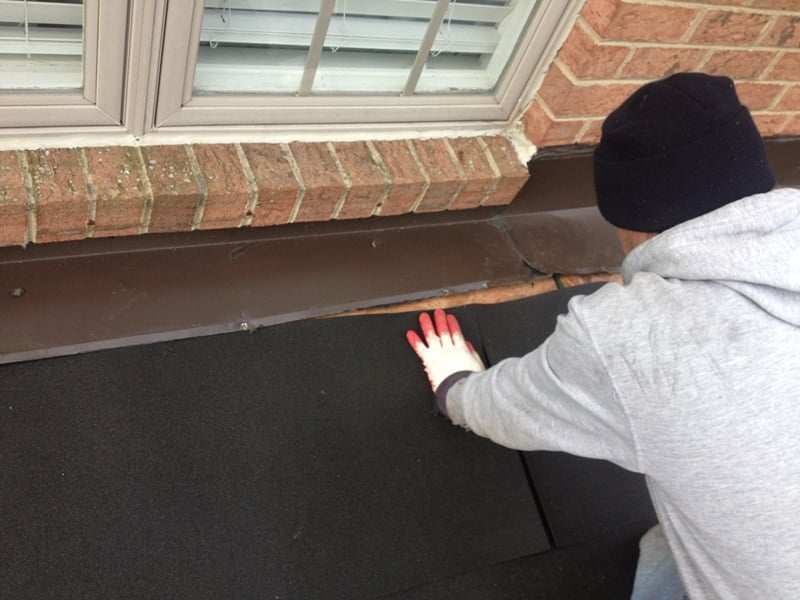 I understand your initial hesitation, but hear me out. It seems crazy to think about pulling apart the literal roof over your head during the coldest months of the year. But this is Tidewater Virginia, not North Dakota.
Most roofing materials can be installed as long as the temps are above 40 degrees Fahrenheit. The hours when a roofer works are almost always above 40 in our region, and of course, roofing contractors will watch the forecast closely to confirm your date will work. (This is no different than in the warmer months, when rain can derail a scheduled installation).
A quick Google search will tell you that fall is the "ideal" time for roof replacement, but look closer, and you will see that it's also the most expensive time. Because everyone else is getting new roofs then, you might be waiting two months before work can begin after signing a contract.
BENEFITS OF A WINTER ROOF REPLACEMENT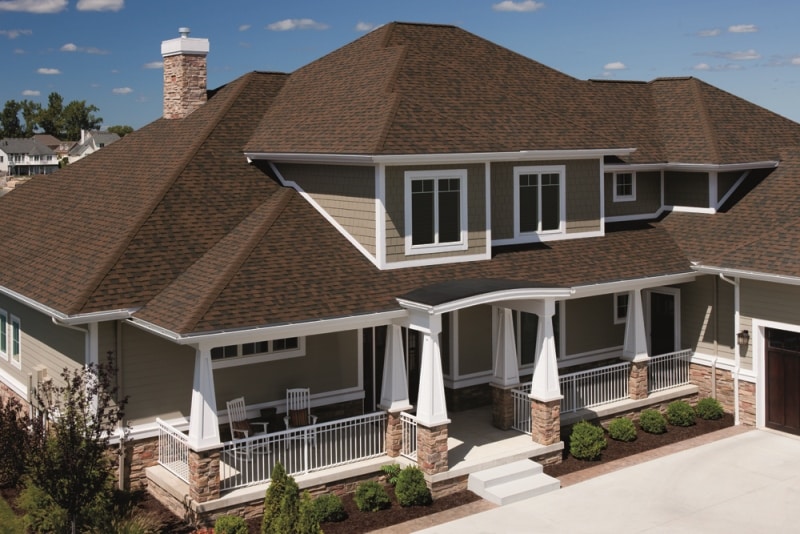 Winter roofs are less expensive.
Remember where I said fall was prime time for roofing? The roofing material companies know this and begin raising their prices around April 1. When the supplies cost more, your roof costs more. Your roofer might therefore be able to find better deals in the winter on architectural shingles, roofing underlayment and ventilation products.
You'll get your new roof faster.
Since winter is the off season, your roofing contractor will have a lighter schedule. This is especially important if you're having issues with a leak or shingles that blew away.
Protection from spring rain.
Since winter is mild in Hampton Roads, you should be more worried about spring moisture than winter chill. Old shingles are a ticking time bomb for roof leaks when it comes to coastal Virginia moisture.
Buyers like new roofs.
Home selling season kicks off in late spring, so it's better to already have that beautiful new roof in place before listing your house.
The workers will be in better spirits.
Trust me, they'll be breaking a sweat no matter what the temperature is, so they are much more comfortable in cold weather than, say, the week Quality Built Exteriors put in my roof. I feel rather guilty about it, since it was July and over 100 degrees. They never complained, but you could tell they were sweltering up on that scorching roof.
Is winter the best time to replace your roof? For budget, perhaps. But in a mild climate like Hampton Roads, there really isn't a perfect time for a new roof as far as seasons go. Rather, the best time is when you have planned ahead. Whether you need architectural shingles, a flat roof replacement or a commercial roof, it's a big investment you shouldn't rush into. If you wait until you get a leak or other emergency, you'll have no choice but to make rash decisions.
Quality Built Exteriors is known for quick turnaround in a roof emergency—to at least hold you over until you can decide a long-term solution—but it will save you money to replace your roof before disaster strikes.