Stuck at home? Invest in outdoor living spaces!
Cancelled travel plans and low interest rates make this the perfect time to build that new outdoor kitchen or fire pit you've dreamed of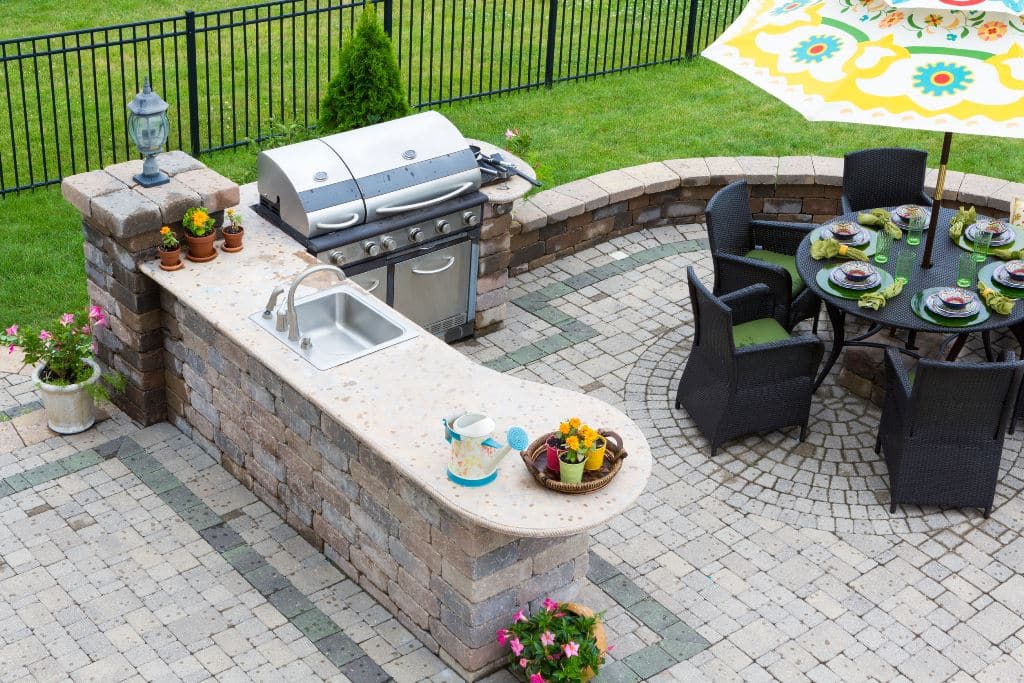 As of this writing, we're on the second week of social distancing here in Hampton Roads, courtesy of the novel coronavirus sweeping the globe. But stuck at home doesn't have to mean suck at home!
If you're anything like me, you're already feeling tired of being inside your house day after day. Spring has officially arrived, and we'll soon have more opportunities to spend time outside… in our backyards. OK, so it's not the Venetian plazas or even the OBX beach chairs you might have been planning. But the funds you had earmarked for that cancelled or never-booked vacation are suddenly freed up.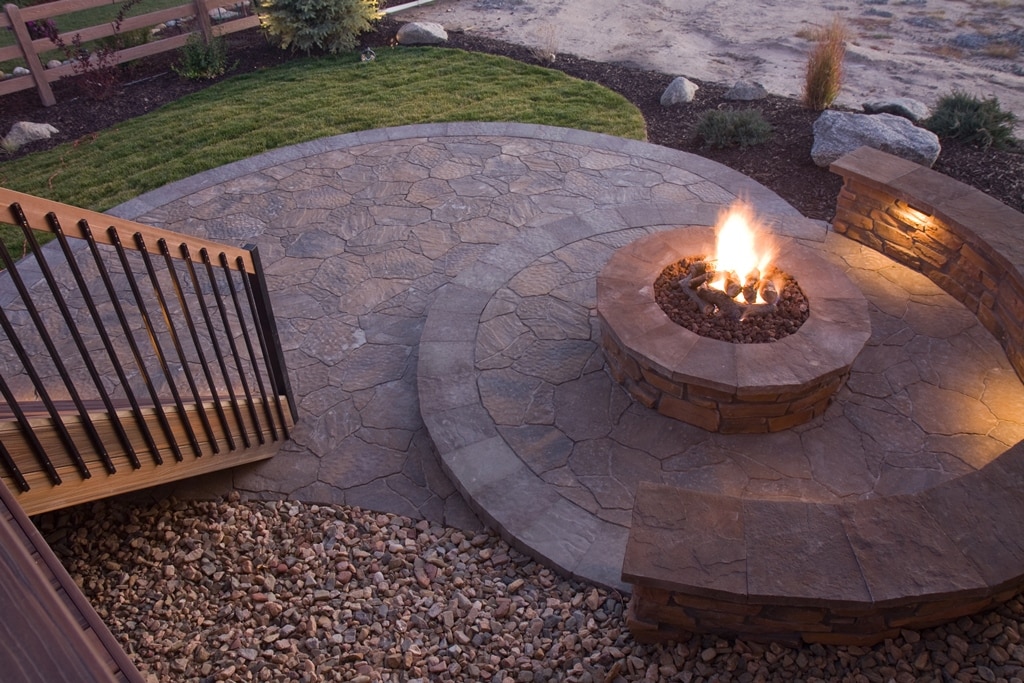 What makes now a good time to invest in home improvement?
Not only do many people have unspent vacation/concert/etc. money available, but the interest rates are incredibly low right now, so the two combined can mean some major purchasing power. Whether you do a refinance, HELOC or home improvement loan (which Quality Built Exteriors can finance for no money down and low monthly payments), you have the chance to make a meaningful improvement to your home.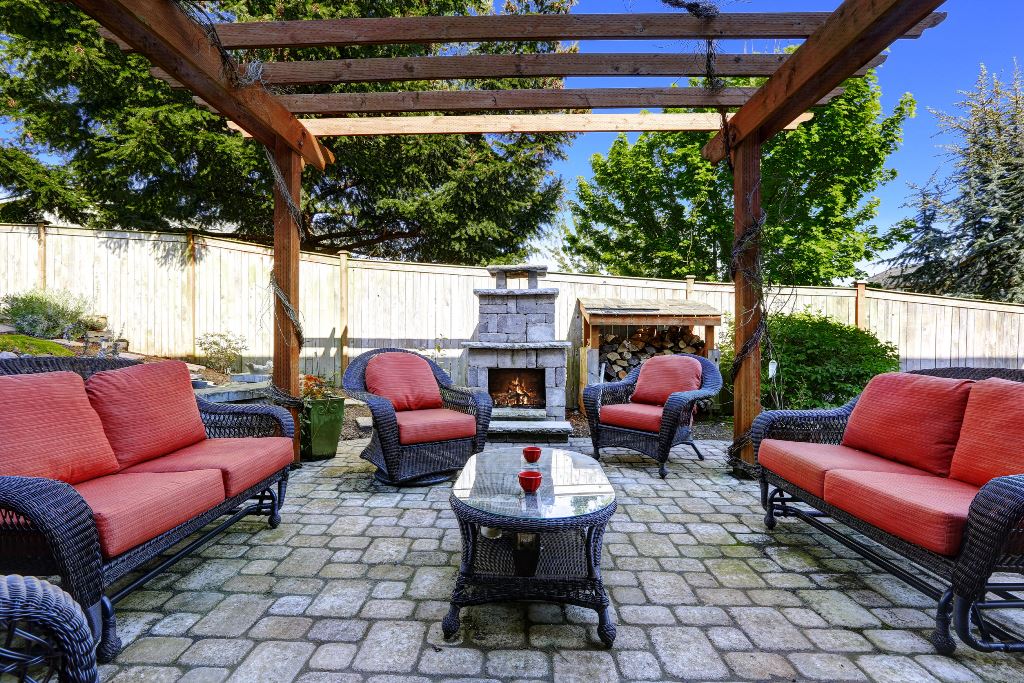 Why focus on outdoor living spaces?
Workers stay outside, which conforms to social distancing measures

Outdoor living spaces can be completed faster than, say, a bathroom remodel or home addition.

Warm weather is arriving, so it's something you can enjoy right away.

Backyard entertainment is the hottest trend in home improvement.

You'll be home to oversee the progress without taking time off work.
True, you'll only be entertaining the folks who live in your home for now, but you'll have plenty of time figure out your final details and finishing touches before people start visiting each other again.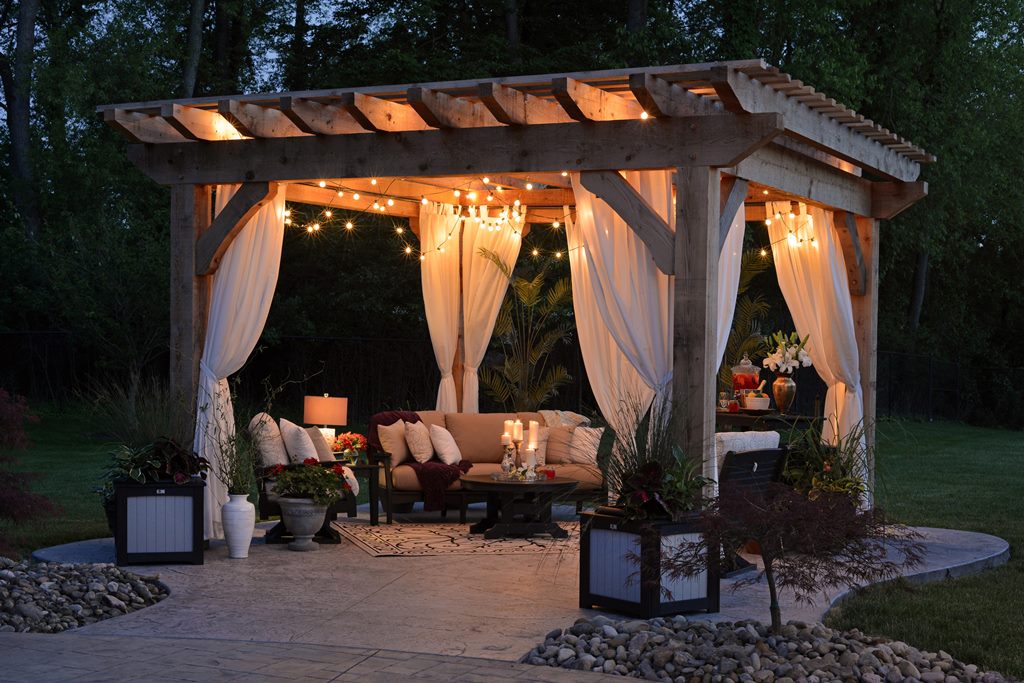 What does "outdoor living space" include?
It generally encompasses a complete "hardscape," which is more than just a single feature, such as a deck or pool. Usually it's a whole area where several types of material and several different features work together to make a whole living area.
Examples that Quality Built can create:
Stamped concrete patio with fire pit and pergola
Composite deck surrounded in gravel flower bed with water feature
In-ground pool with poured concrete pool deck and stack-stone outdoor kitchen
Circle of stone pavers with built-in bench and outdoor fireplace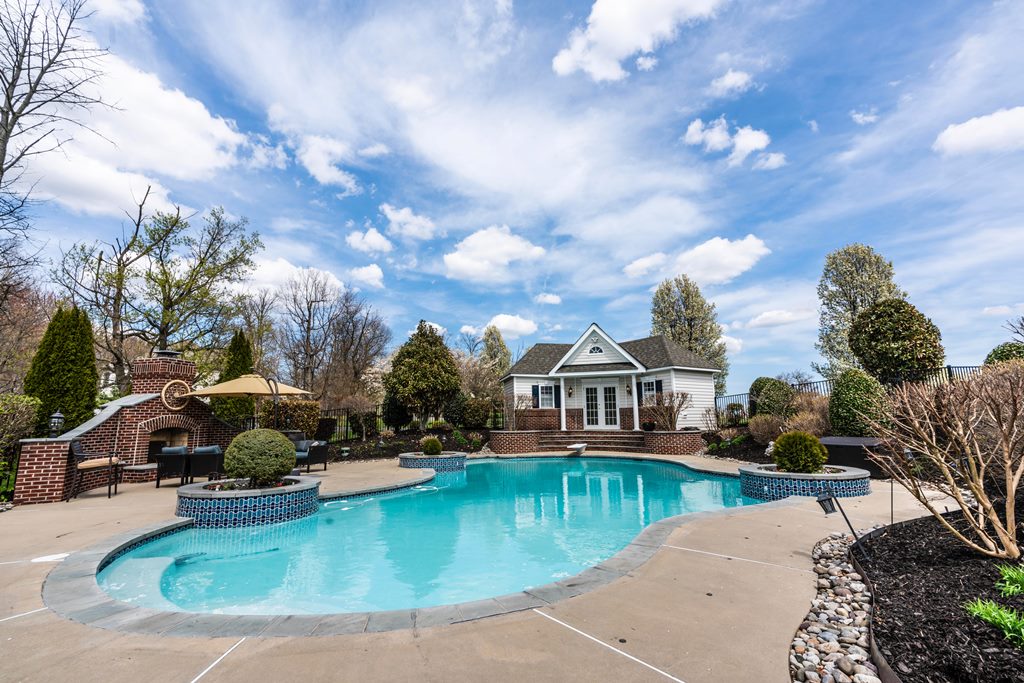 Which features should I mix and match?
The options are pretty limitless, and you can look at our outdoor living idea gallery and other photos online for ideas. But here's a list of some more common features and finishes, which you can mix and match:
Features
Fire Pits
Fireplace
Outdoor kitchen
Swimming pool
Patio
Deck
Pool house/outbuilding
Built-in benches
She-shed
Pergola
Covered porch
Gravel bed
Paver path
Water feature
Gazebo
Awning or porch cover
Materials
Stacked stone
Concrete
Stamped concrete
Stone pavers
Gravel
Large rocks
Granite
Brick
Accessories
Outdoor TV
Built-in lighting
Dining set
Chairs & couch
Porch swing
Daybed
Rugs & pillows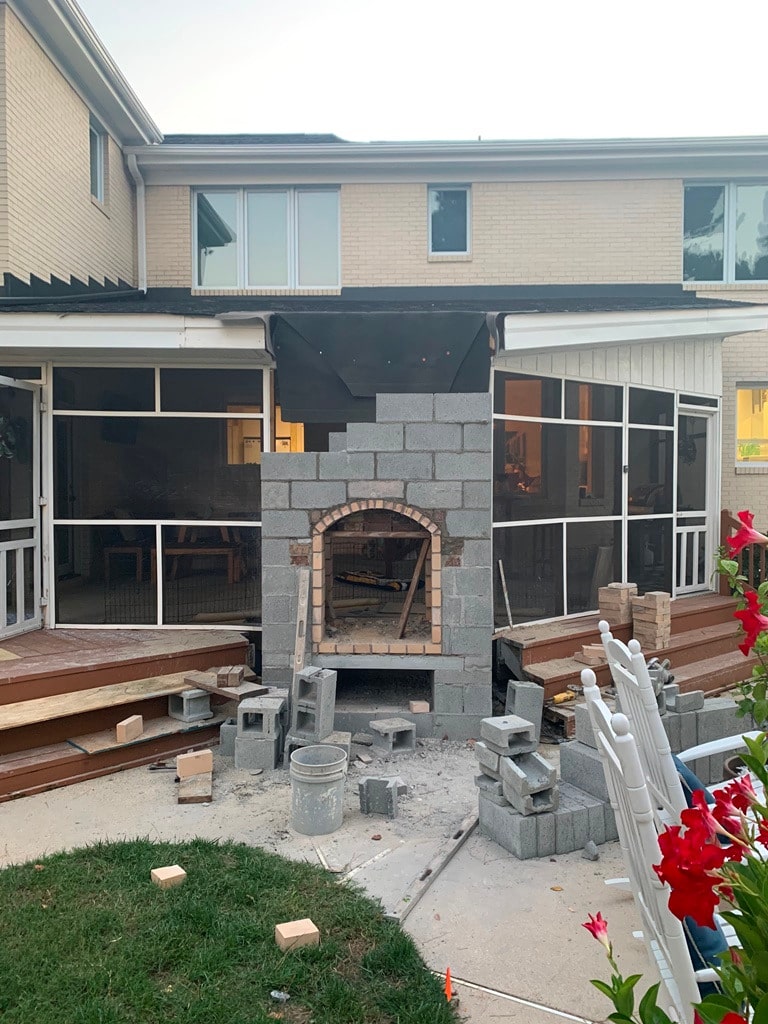 How do I get started?
Contact Quality Built Exteriors for a free estimate and to discuss your ideas. The company rep can speak to you from a safe physical distance outside as you show them around your yard and describe what you'd like to have done. They can put you in touch with the company's lender, if you'd like, and once the work contract is signed, the company will schedule experienced crews for the specific type of project you're having done… concrete workers or in-ground pool specialists or deck carpenters, etc.