Protecting Your Trim: How to Avoid a Bad Wrap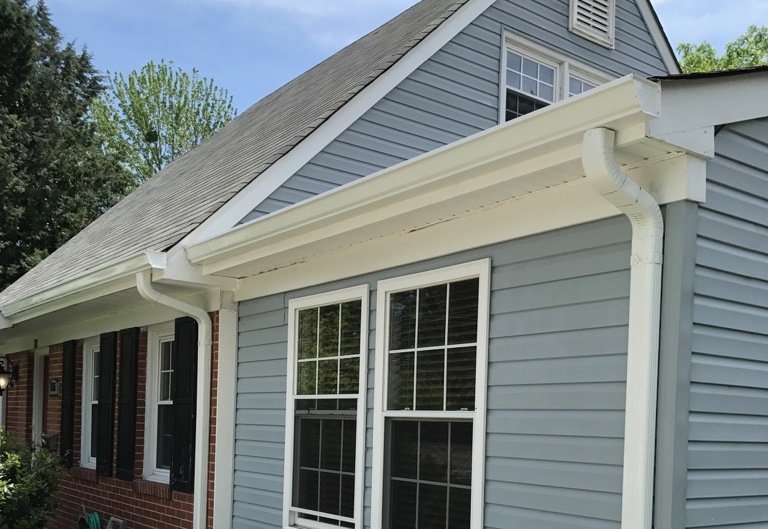 In a humid climate like Hampton Roads, vinyl trim wrap is an ideal way to avoid peeling paint and rotting wood around your home's exterior. Wrapping your trim, soffit, fascia and friezes means a virtually maintenance-free solution to an ongoing cost most Hampton Roads homeowners face. Vinyl wrap also protects against rodents, carpenter bees (a constant headache at my house!) and other pests.
But not all wrap materials and installation methods are the same! A bargain price becomes less of a bargain when big sections of your trim wrap are lying in your neighbor's yard. So before you invest in this home improvement, let me educate you on some insider tips I've picked up from the experts.
At some point, it will cost more NOT to get vinyl wrap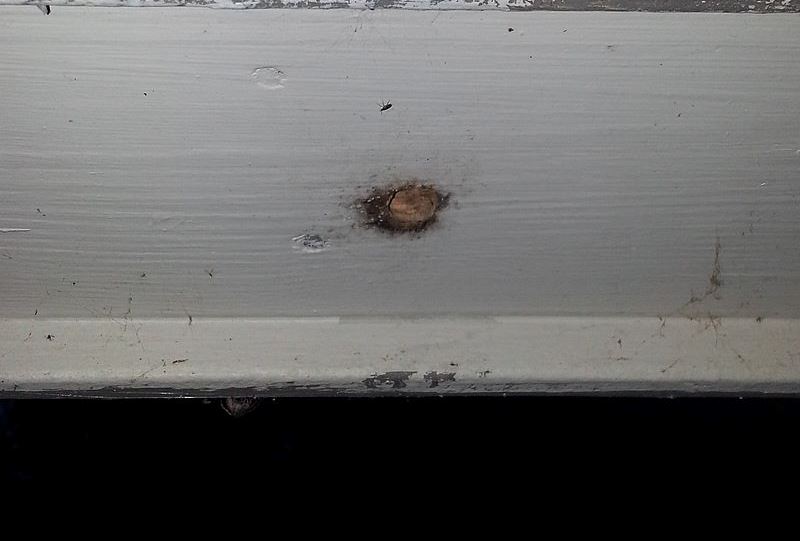 Do you make frequent inspections of every inch of your wood trim? Neither do I. But leaving your trim exposed is just a ticking clock until something gives. These are pieces that go along the TOP of your house, which is where one rotting area can let water trickle down into multiple floors, or squirrels can get inside to nest in your attic. Quality Built Exteriors has seen it many times. Carpenter bees also love to burrow into wood trim… and then woodpeckers will create even more damage while trying to get at the bees (this happened over my garage last year).
Vinyl-covered aluminum is the best material for trim wrap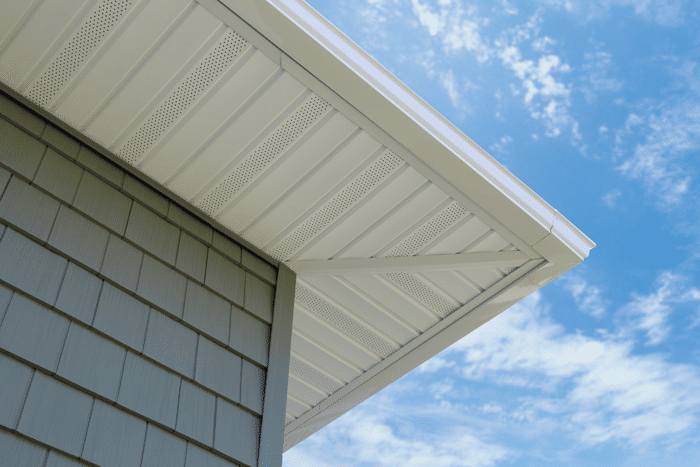 You'll see three types of trim wrap:
Pure vinyl
Aluminum
Aluminum with vinyl coating (the winner!)
The pure vinyl is completely prefabricated, so it can't be bent or turned—which means it's not suitable for all conditions. Aluminum wraps, on the other hand, can be customized. But basic aluminum wrap is susceptible to scratches, dents and mold. Therefore, the best choice is aluminum covered in (PVC) vinyl—it won't corrode, is resistant to bacterial and fungal growth, and is completely waterproof.
Vinyl wrap can be made to resemble wood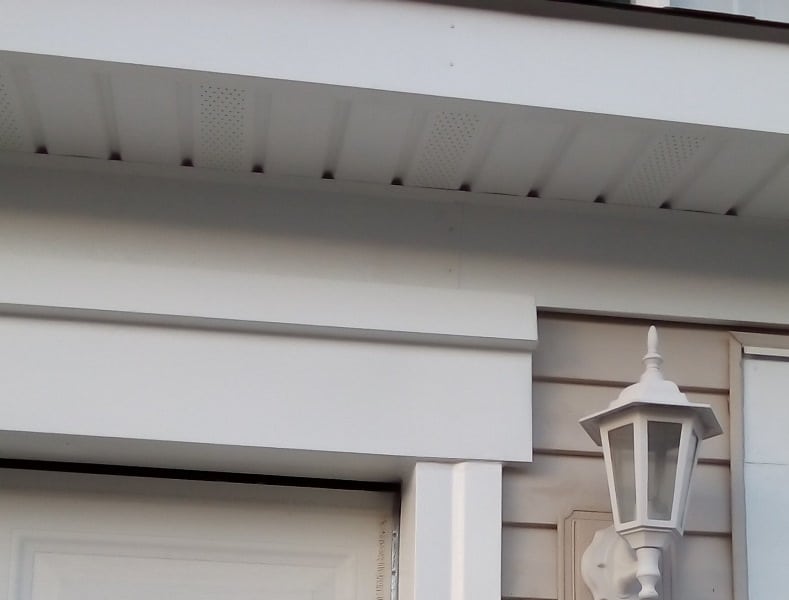 True, you can tell the difference when you look closely, but Quality Built are experts at making vinyl trim wrap look natural on your home. They use a vinyl-coated aluminum with a beautiful wood grain. They also offer a huge selection of colors, so you won't be limited to just white or ivory (though these are still the two most popular choices).
Save money by replacing your gutters at the same time as trim wrap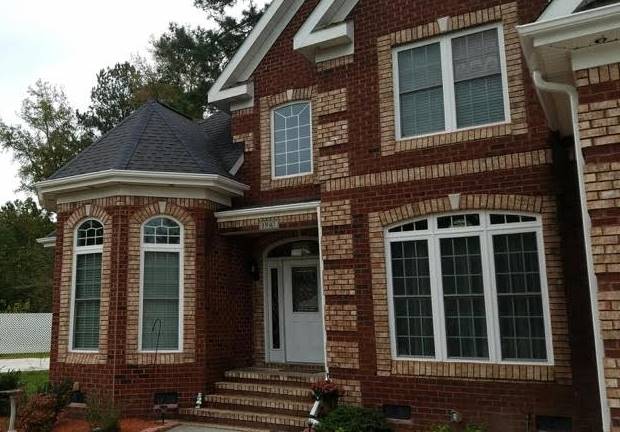 For a company to wrap all of your trim, the gutters will have to be removed anyway. Most construction-grade gutters are of lower quality and weaker installation methods, so it's a prime opportunity to combine efforts and get better gutters while the trim wrap is going up. Or, if you never had gutters to begin with, now is the time! Quality Built's expert metal workers use their same skills to install seamless gutters in Hampton Roads homes—including custom-turned downspouts, thicker-gauge metal and optional leaf guards.
Trim wrapping is a skilled trade! Don't attempt to DIY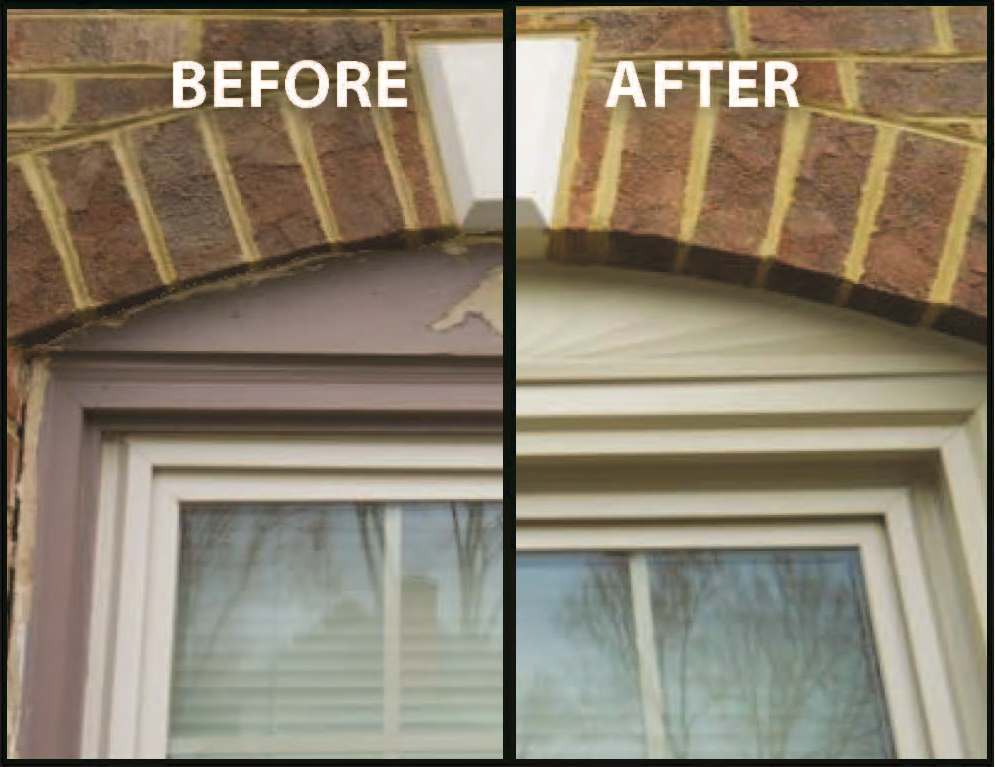 Don't try this at home—and just as importantly, don't hire an installer who does not specialize in wrapping. Quality Built has several contractors on staff who exclusively work with metal trim and gutters, taking it to the level of an art form! Even the right material can be installed the wrong way, so make sure the person you hire can explain how they customize each piece to the shape and style of your home.
Quality Built's installers use a special method of bending the trim to perfectly fit the house and give it rigidity to withstand many wind levels in our hurricane-prone area. They also are experts in how to seal the trim properly—which does NOT mean caulking every seam (a sign of an inexperienced worker), since allowing for airflow is key to durability. Quality Build stays up to date with best techniques and what works best for weather in Hampton Roads.
"Most companies turn down challenging trim jobs," said Quality Built Exteriors owner Mike Reedy, "but we're able to make them happen. Bay windows, for example, take a really skilled person because of the arch. You need a company that specializes in bending metal." He also described times when he has given an estimate for vinyl trim wrapping, and another company priced the job lower and got the contract. "They'd just pop on some flat metal, and then 6 months later, I would drive past that same house and see the trim had blown off in a storm." Paying a little more now means no headache and repair costs later.
Whether you live in Chesapeake, Norfolk, the Virginia Peninsula, Virginia Beach or beyond, call Quality Built Exteriors at (757) 389-5519 for a free estimate on expert vinyl wrapping!