On the Fence? Benefits of Vinyl v. Wood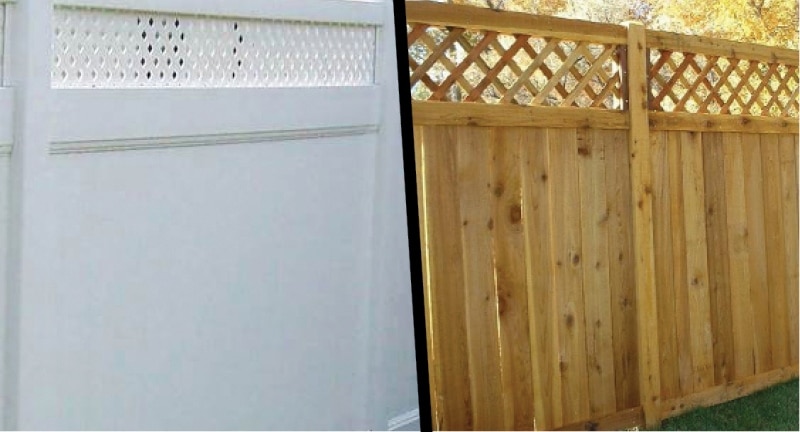 Good fences make more than good neighbors—they make good sense! From keeping pets and toddlers in, to keeping stray animals and prowlers out, installing a backyard fence is a lifestyle investment. While chain-link and split-rail are the cheapest options, vinyl and wood paneled fences are the most popular in Hampton Roads. It's hard to beat the low maintenance and lasting beauty of a vinyl fence. But it's also hard to beat the timeless look and soccer-ball-to-the-gut sturdiness of wood fencing.
First introduced in the 1980s, vinyl fencing is immune to Tidewater Virginia's worst wood woes: termites and mold. And if you love that traditional white-painted look, vinyl fences will deliver. But if you own a historic home (or want it to look like you do), then a wood fence offers more authenticity and character. You can easily paint or stain it to match your existing deck, porch, trim or shed!
So if you're ready to invest in a nice picket or privacy fence, how do you choose between the two? Here is the full list of considerations:
---
PROS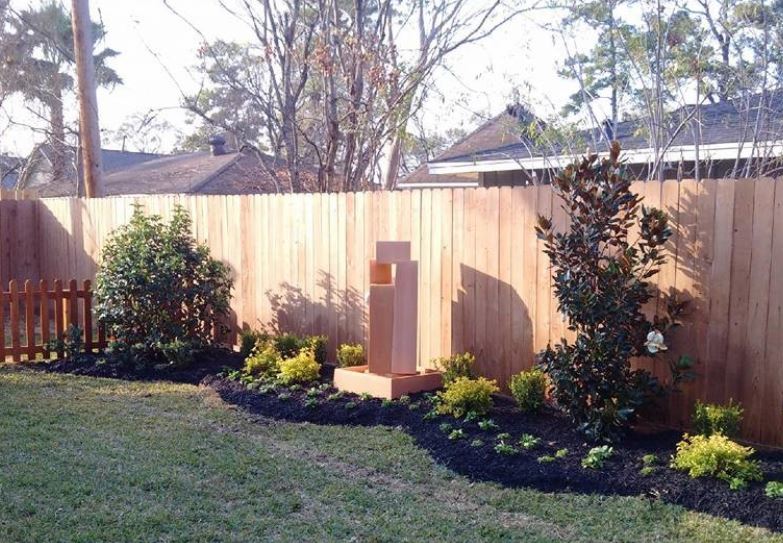 Wood Fences
Less expensive
Can customize to any height or style
Hide dirt and dust
Resist mold and termites
Easy to repair, especially in small
areas
Authentic, all-American look
Can be repainted/stained a new color
Repairs can be DIY
Can be custom cut around trees, obstacles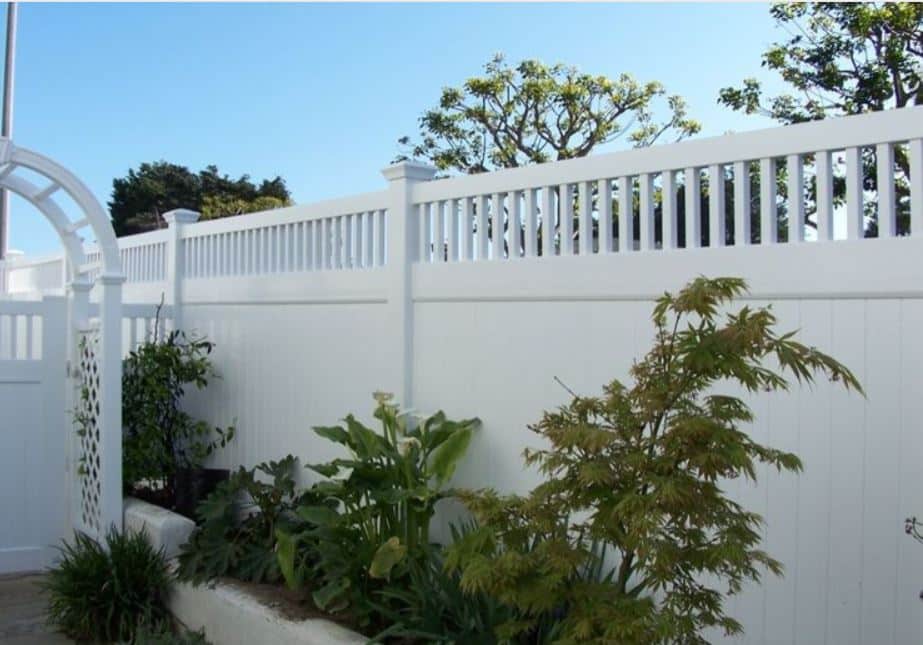 Vinyl Fences
Virtually maintenance free
Always look new
Resist mold and termites
Last indefinitely
Never need to be repainted
Considered more high-end
No fading, peeling or splintering
Nicely match vinyl-wrapped trim
CONS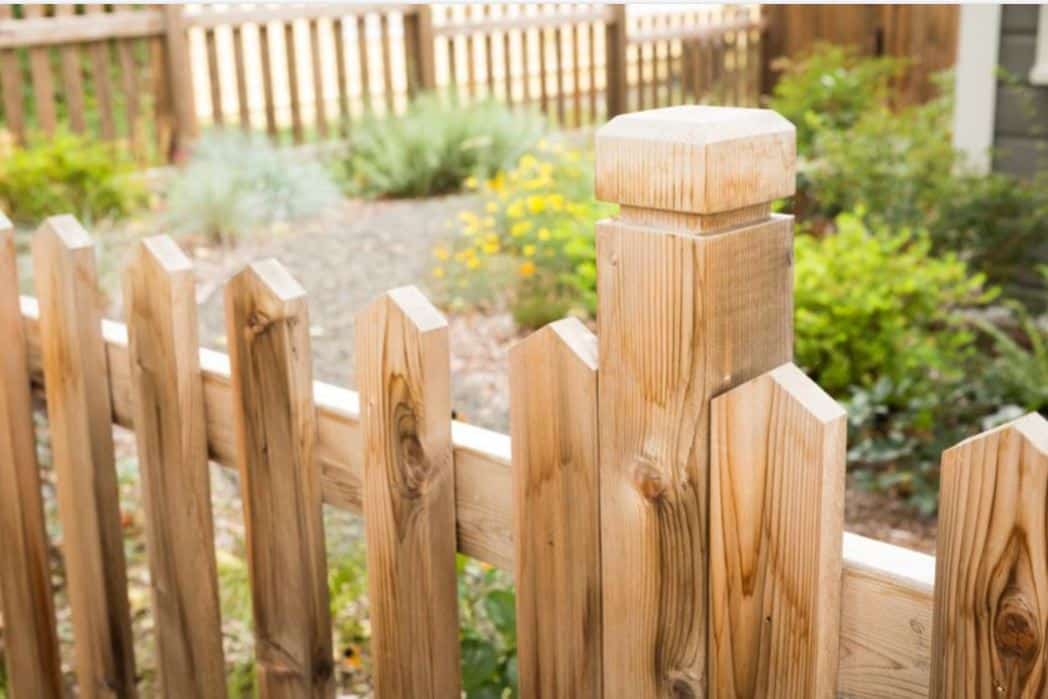 Wood Fences
Break down over time
Susceptible to termites, mold, fungus
Need to be re-painted/re-stained
Warp with age
Can give you splinters
Peeling and splitting common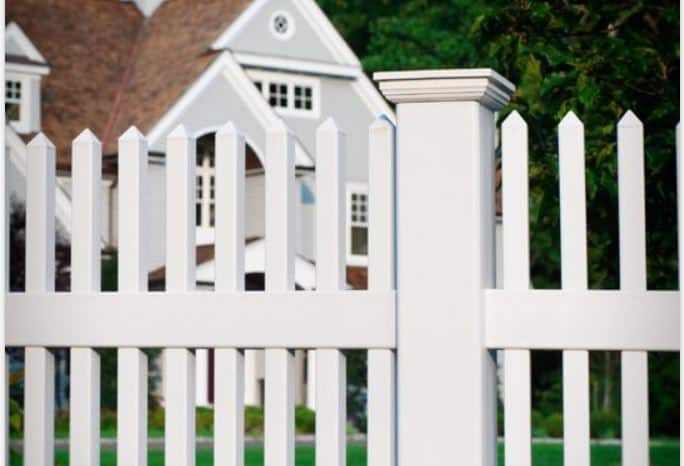 Vinyl Fences
Can cost twice as much as wood
Relatively fragile, can be cracked
Hard to keep clean
Permanent, can't change the look
Need to replace whole section when there's a small break
Style could be discontinued for future repairs
Pre-made; customization limited
Can come apart with enough pressure
---
If you're still on the fence, don't expect much help from your HOA. Most neighborhood covenants treat wood and vinyl fences equally. However, if there are specific height limitations (one Virginia Peninsula neighborhood is known for coming out with a tape measure as soon as your fence goes up!) , it's certainly easier to adhere when building with wood.
Ultimately, the wood-vs-vinyl decision comes down to the classic balance of budget and personal taste. But don't worry, you don't have to figure it out alone! Quality Built's contractors will take a detailed look at your property and recommend the right choice based on your budget and needs. They'll even help you finance your new fence!